1-888-711 ROCK
Air Staff Bios & Facebook Pages
Jock Facebook Contact
The Fry Show
RobbieKnightRocks
McKenzie Rae
Tony Scott Radio
The Lu Valentino Show
---
Tom Fry (Midnight to 5 AM)
If you knew a never‑married, childless man with two cats, you might be inclined to make some assumptions. But Tom Fry defies every stereotype. He's a native Detroit rocker and sports fanatic hell bent on squeezing every last ounce of freedom out of adulthood. Tom graduated from Indiana University which explains his Hoosier basketball passion. When he's not jamming on his Fender Telecaster he's planted in front of a flat screen watching the Lions, Tigers or Pistons. You might enjoy hanging out with Tom and now you can, late nights on the station. Just leave a few cold ones in his fridge before you go.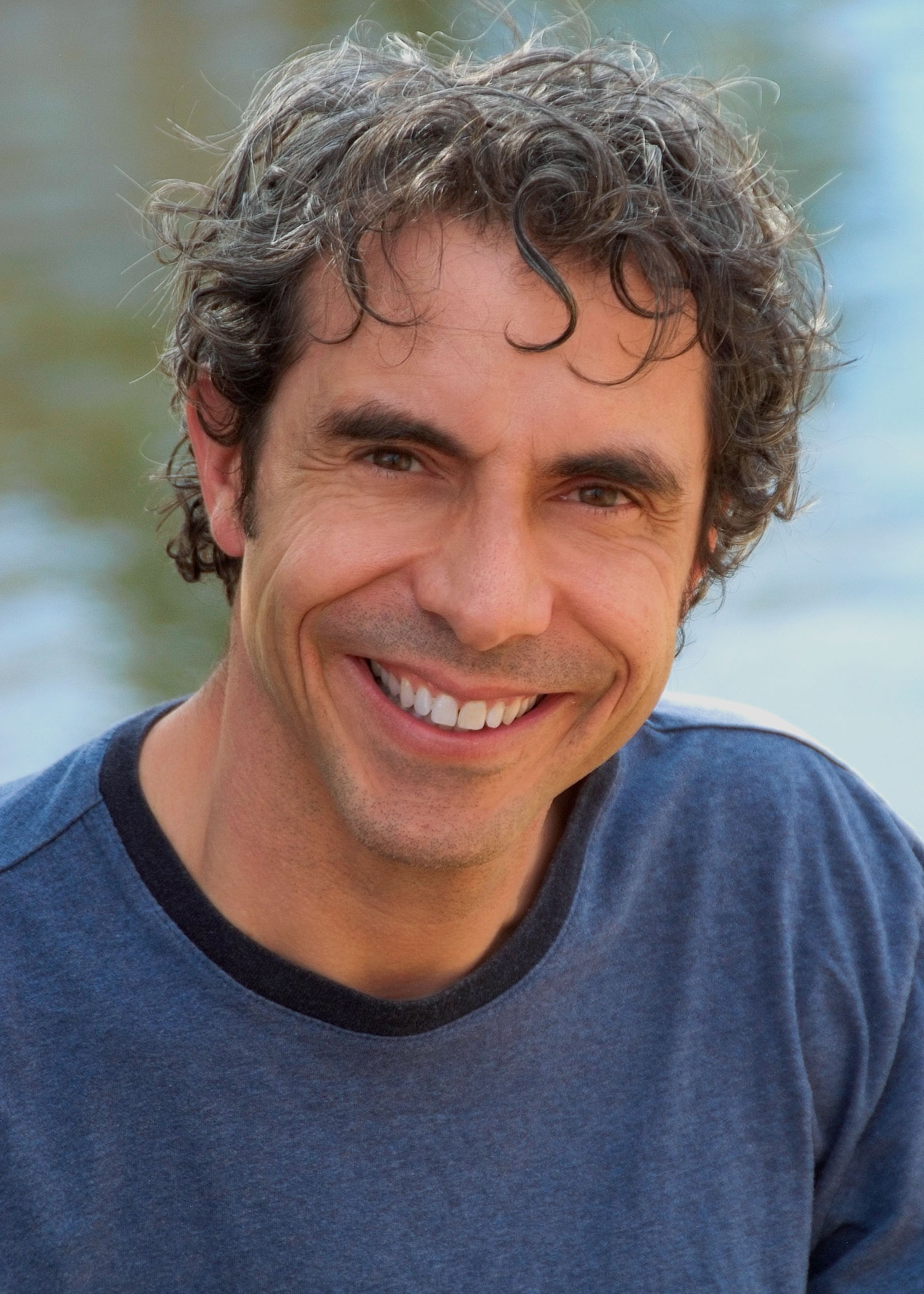 ---
Robbie Knight (5 AM - 9 AM)
I'm a lifetime NRA member and I donate to Greenpeace. The way I grew up, that's not contradictory. Dad was a game warden. I was an avid backpacker and mountain biker for years, but I'm a SPAZ and I've got lots of injuries so now I car camp. I take care of myself and I enjoy Chinese exercises like Qigong (Taekwondo got me hurt, Ju Jitzu hurt even more). I hate jam bands (except for the old school ones). Allman Brothers, "yes", String Cheese, "no". My Mom raised me on classical music (mostly the Germans) and she knew everything about the great composers, so I got hooked on reading rock trivia. Rock and roll saves teen lives, it sure did that for me.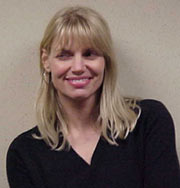 ---
McKenzie Rae (9 AM - 2 PM)
McKenzie is easy to hang out with, which helps explain how she's met legends like Ozzy, Dio, George Thorogood, Bon Jovi, Skid Row, Kip Winger, Heart, Tommy Shaw and even Mr. T...You can catch McKenzie during the midday. She looks forward to the music and taking your calls. Don't let the hot 'girl next door' look fool ya, she's really a mouse that roars! [Just ask anyone at the radio station!] She looks forward to a Mt. Dew every morning and donuts on Fridays. After entertaining on air, she's off to spend the rest of the day with the love of her life, her daughter Samantha and all of her exotic critters. If she has any spare time left, she's out spending money and looking for her new Mr. Right.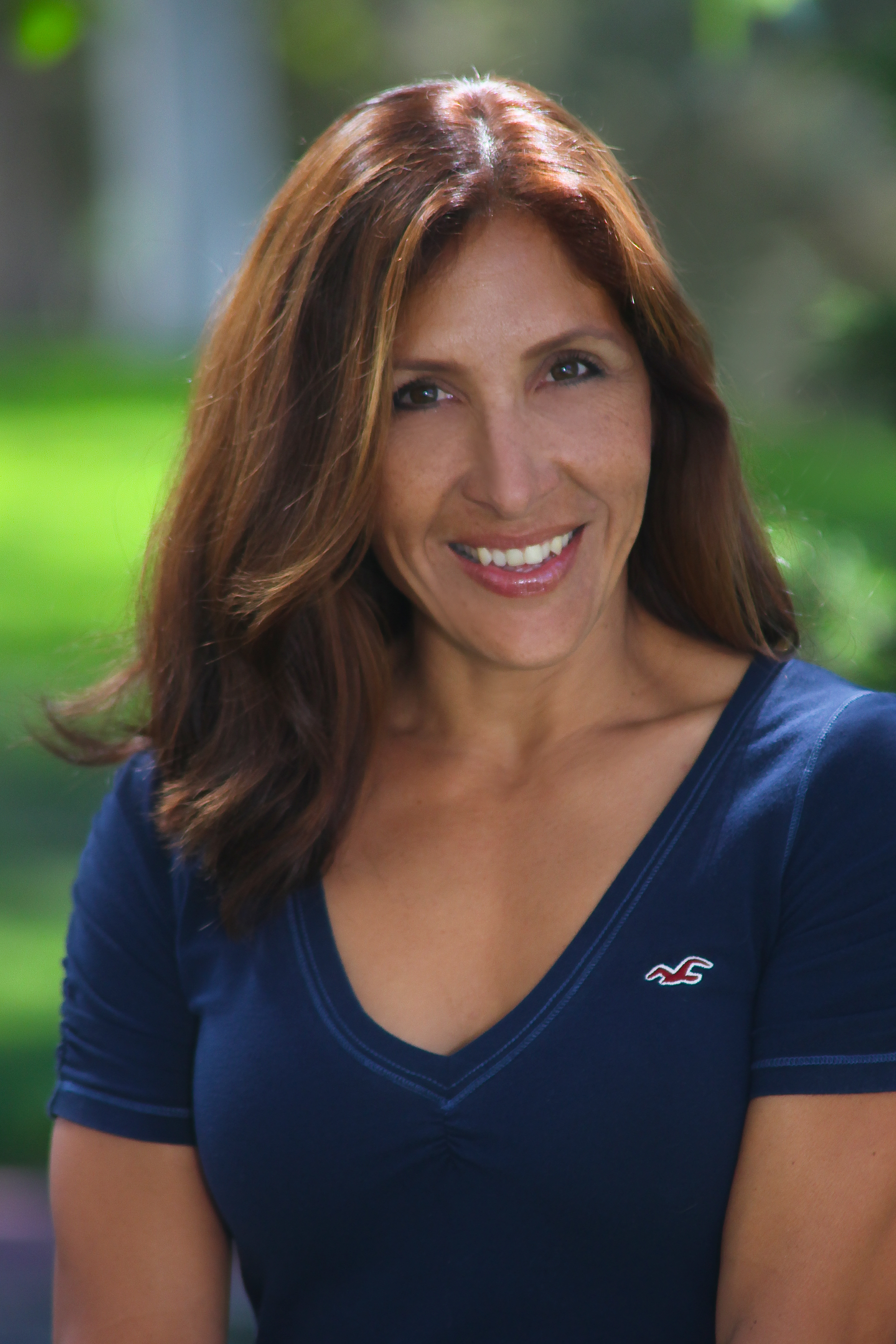 ---
Tony Scott (3 PM - 7 PM)
Whoever your favorite rock star is you can bet that Tony Scott has interviewed them, met them or done both. Those are some of the perks of a lifetime in rock and roll for a guy who makes being a DJ sound effortless. When Tony isn't working the phones on the air or giving away a ridiculously huge grand prize, you'll often find him at the concert by the artist that he played earlier that day. Tony's passions include raising champion Golden Retrievers. He's also an admitted Broncomaniac who continues to put his doctorate in mixology to good use at tailgate parties. When it's time to unwind Tony heads for the slopes where he still believes he missed his calling as an Olympic downhill skier...oh well...we all still dream of what might have been !!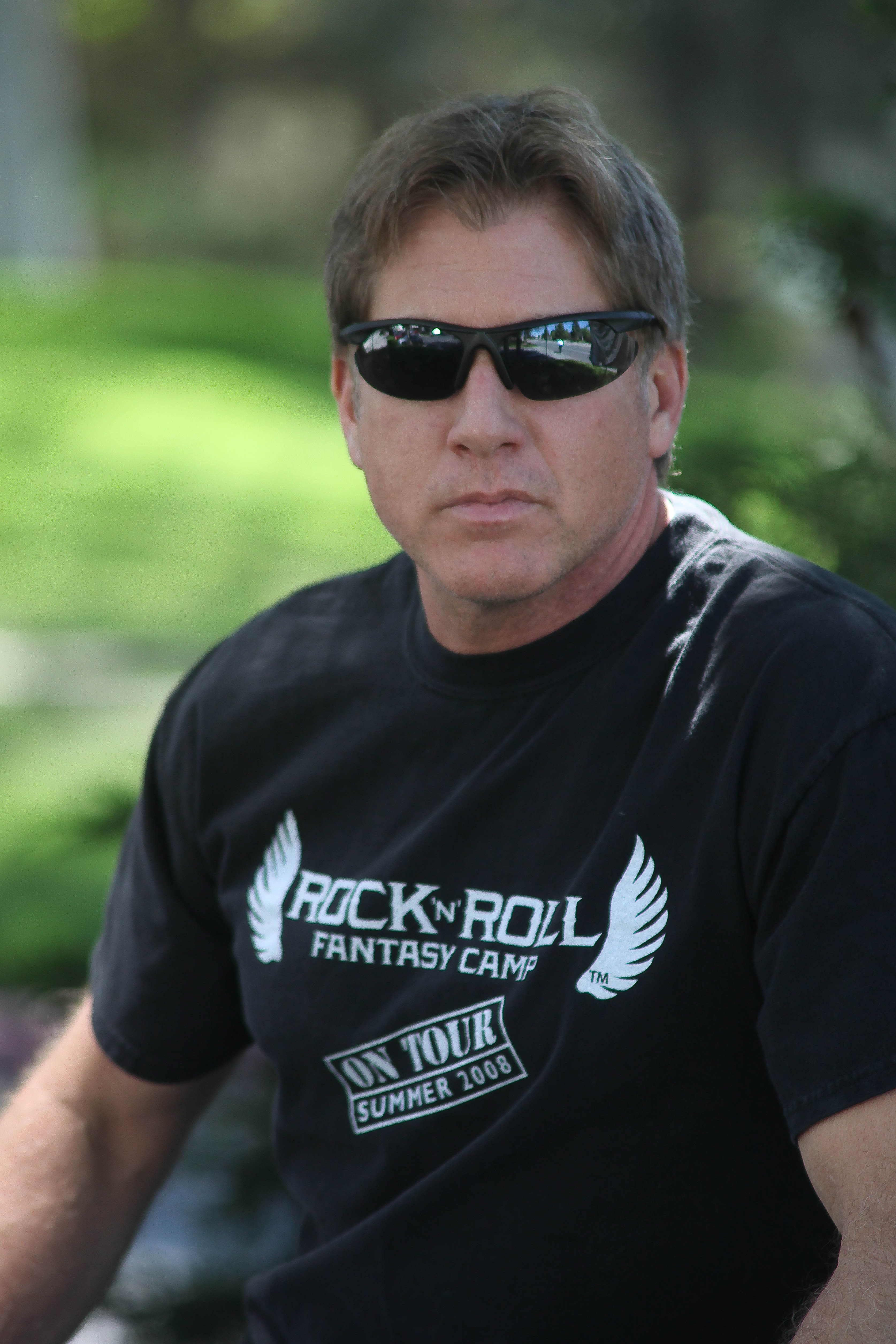 ---
Lu Valentino (7 PM - Midnight)
When Lu Valentino isn't making new fans on the radio, chances are she is pampering her two tiny Yorkshire Terriers, LuVee and Cherish. She'd be a crazy cat lady too, if she weren't allergic. When you meet Lu you'll realize she's a hot, tough East Coast chick (mob wife, not The Ramones). Because she's lonely and single, Lu spends inordinate amounts of time on social networks (The Lu Valentino Show on Facebook and @LuValentino on Twitter). Her extensive background in comedy and improv has helped her make some famous friends and enemies. It's just one of the things that makes her something totally different in the evening. Check out What a Mouth every Friday night too, as Lu is joined by comedienne Jill Bryan (who just happens to be Jimmy Kimmel's sister). Get to know Lu on Facebook at "The Lu Valentino Show" and on Twitter: @LuValentino.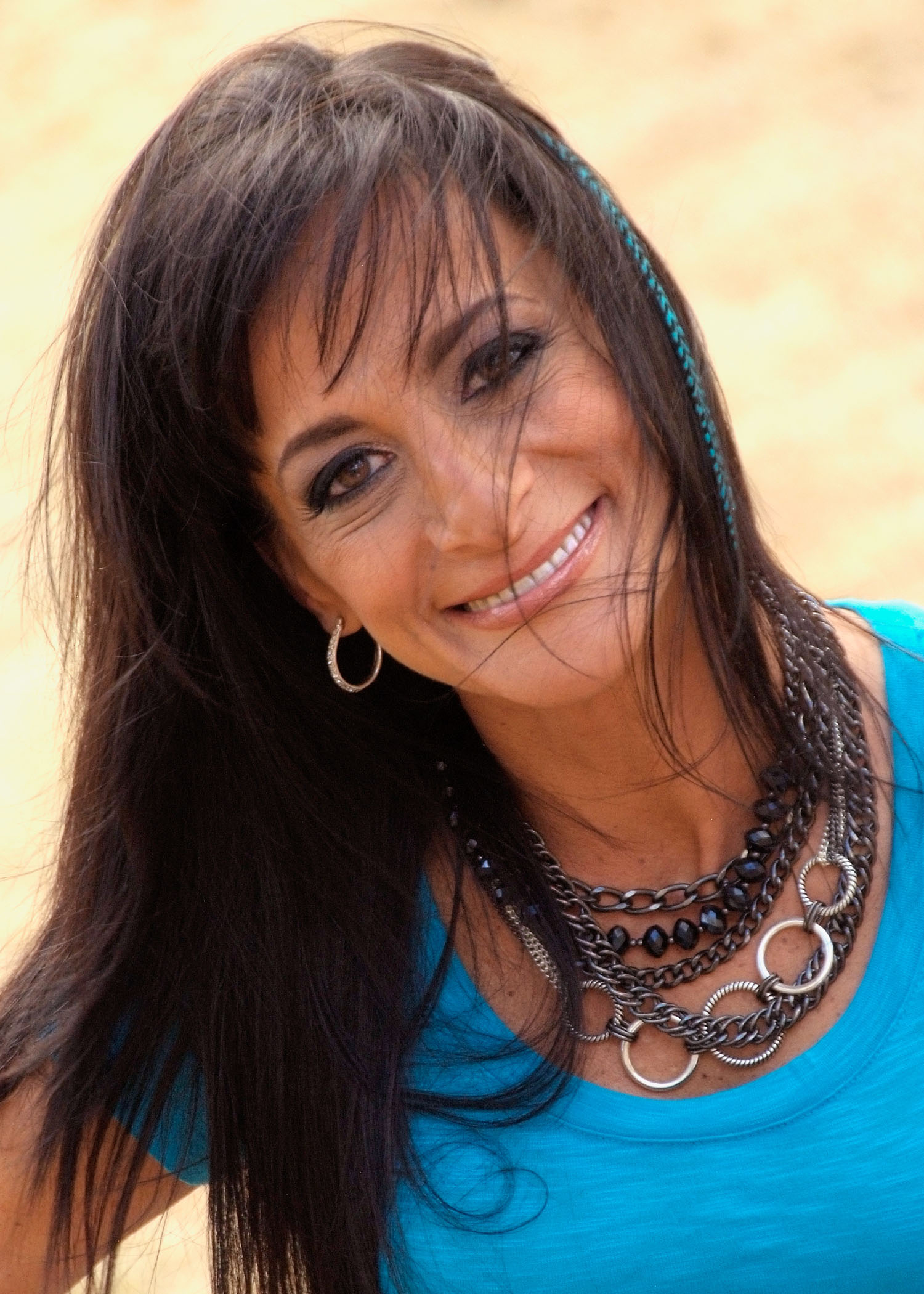 ---
Become a fan of your favorite KZ-105 Rock Jocks!